Do you share your personal identity online? Peter Steiner famously published his 1993 cartoon with the caption "On the Internet, nobody knows you're a dog.", however as Aleks Krotoski put it in her article for The Guardian here, it seems as though the days when people were allowed to be dogs is coming to a close. Personally I've found that people are more likely to link their real life identity to their online identities, especially on popular social networking websites such as Twitter, Instagram and Facebook. We live in an age where, as long as you know the name of a person, you can most likely find their online identities.
Services such as Facebook are pushing us towards this 'real name' web by forcing users to use their real names when registering and they're not alone. Google+ was originally designed so that people had to sign up with their real names. But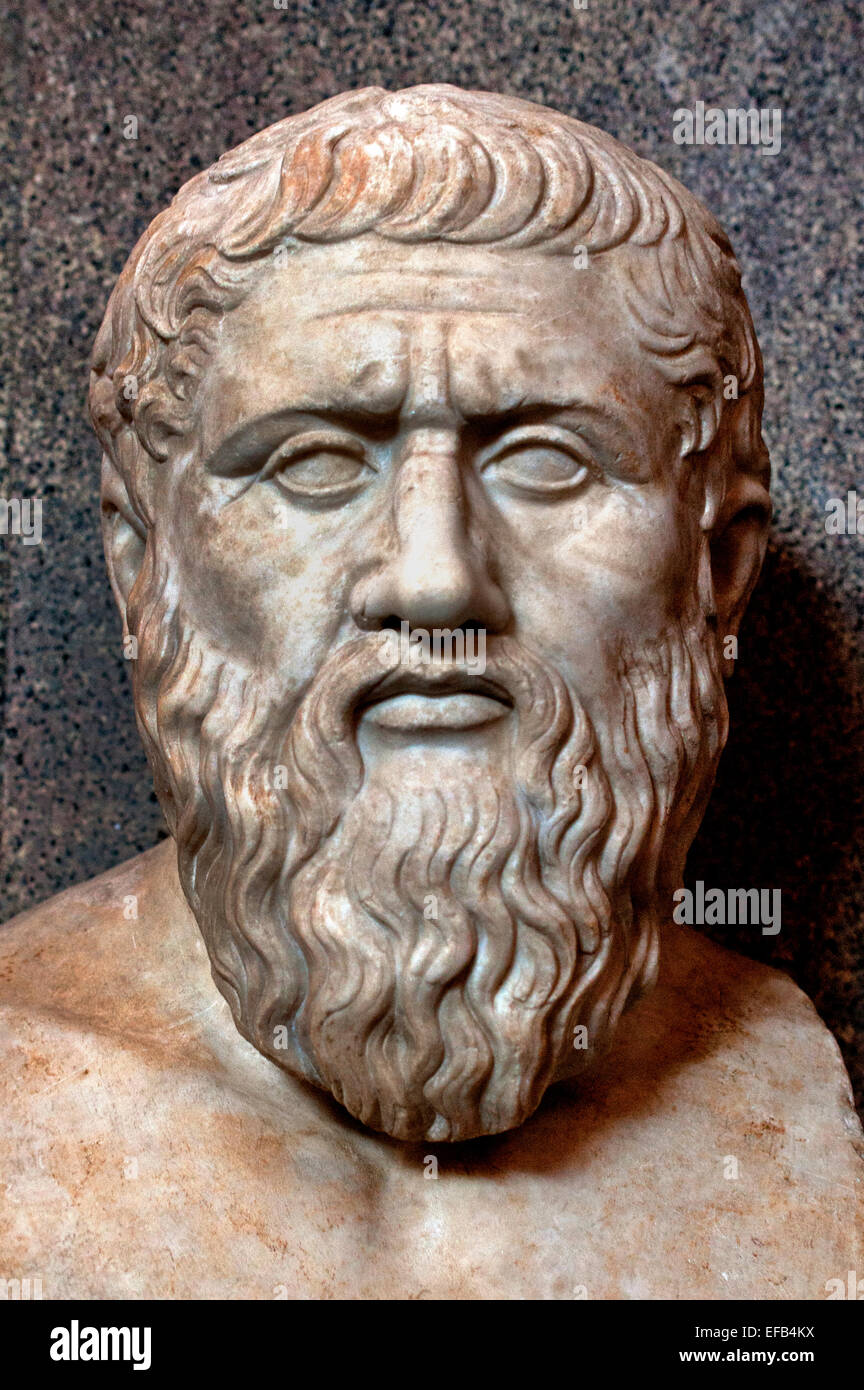 why? Facebook CEO Mark Zuckerburg famously claimed that "having two identities is an example of a lack of integrity", suggesting that web users should have no reason to want to hide their identity, and that those who do can be seen as "up to no good". Facebook's product design manager, Julie Zhuo, argued in the New York Times that online anonymity also leads to antisocial behaviour, as anonymity allows people to "troll" and "flame" with little repercussion.
Trolling and flaming have been around for as long as people have been using the internet (Sternberg 2013), so maybe Facebook has the right idea in trying to implement this "real world" web and eradicate anonymity. Scholars such as Danah Boyd (2011) and Bernie Hogan (2013) have argued the benefits of pseudanonymity (where the user is still attached to a pseudonym) and anonymity, saying "real names policies aren't empowering; they're an authoritarian assertion of power over vulnerable people" and suggesting that there are many viable reasons for users to segment their identities, a point I happen to strongly agree with.
Personally, I believe there are many reasons for people to want to segment their identity, such as being stalked or harassed online, being a whisteblower or, as is the case with myself, simply to maintain their own sense of privacy.
References:
Aleks Krotoski, 2012: Online identity: is authenticity or anonymity more important?
Emily Van Der Nagel, 2015: Anonymity, Pseudoanonymity, and the agency of online identity; Examining the social practices of r/GoneWild
Janet Sternberg, 2013. Misbehavior in cyber places. Lanham, Md.: University Press of America.
Danah Boyd, 2011: Real names' policies are an abuse of power
Bernie Hogan, 2013: Pseudonyms and the rise of the real-name Web